Free URL Shortening
Zyp.to is a fast, easy url shortener for link sharing & tracking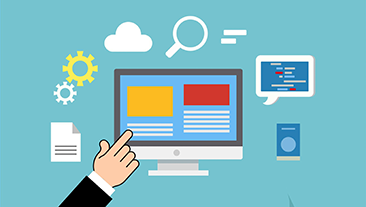 You don't need to sign up to start creating short links. Just enter your long URL in the box above and click Shorten. It's as simple as that!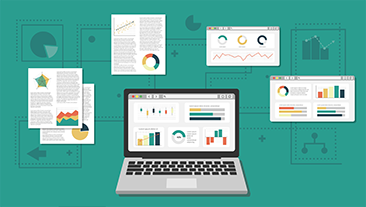 Signing up is super quick, easy and free. Having an account lets you manage all of your short URLs and access extra functionality such as extended stats.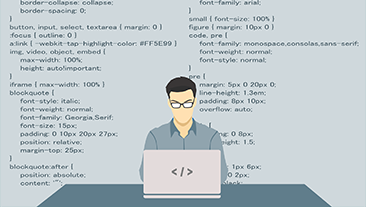 We're constantly evolving and improving. You can learn more about zyp.to, follow our development and provide feedback on the about page.
© 2023 zyp.to